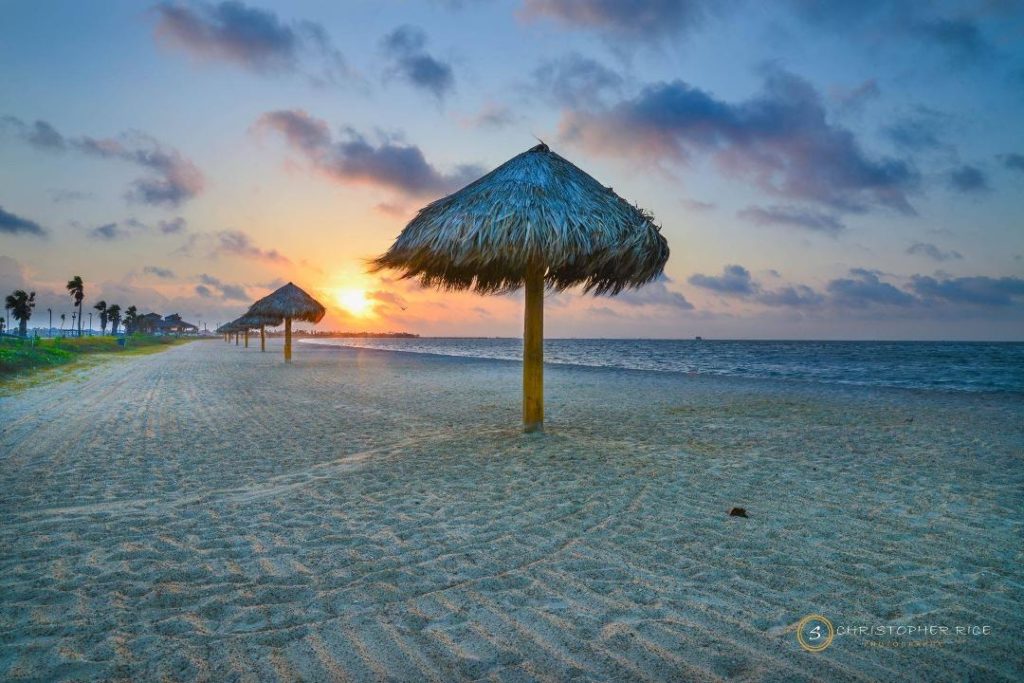 Rockport's Blue Wave Beach in only 2 blocks from Candlelight Cottages. A very short walking distance.
The Beach is litter free, handicap accessible, public restroom facilities, picnic sites, children's play areas, swimming, fishing, public boat ramp and is also a bird sanctuary.
Entry Fee is  $4.00 / vehicle / day or $10.00 annually
Beach Public Use Hours
5:00 am - 11 pm
Sunday - Thursday
5:00 am – Midnight
Friday and Saturday
Rockport is the First Texas Blue Wave Beach!
Reviews you can trust from Trip Advisor
Rockport Beach is the only beach in Texas certified by the Clean Beaches Council in Washington D.C.  This certification is like receiving the "Good Housekeeping" seal of approval.  To be certified, the beach must pass an extensive checklist and is subject to no-notice inspections.  This is a great destination for families with small children, for those looking for a closely monitored beach.