Candlelight Cottages by the Beach in Rockport Texas are one of it's best kept secrets. They come fully furnished and have fully equipped kitchens. Daily, weekly and monthly rates available. Observation Deck, that has views of the Rockport waterfront, covered patio area with BBQ pit, tables and chairs. We also offer in addition to our 1 bedroom cottages, a 2 bedroom cottage with views of the water, and remember we are one of the few pet friendly hotels in the area. 
The cottage rentals are conveniently located across from Rockport Blue Wave Beach Park and Ski Basin. We are located in a very quiet neighborhood and conveniently located to all the amenities beautiful Rockport has to offer. 
We are also walking distance to the Rockport harbor, fishing piers and new aquarium.  Centrally located to the downtown gift shops, banks, bakery, restaurants and Rockport's local grocery store.  We hope that a stay with us will evoke both luxury and style and leave you wanting to return soon. 
We know that traveling can be stressful at times and our goal is to make your stay at Candlelight Cottages a relaxing and memorable experience. These are not your typical condos for rent! Call us today to book your vacation getaway!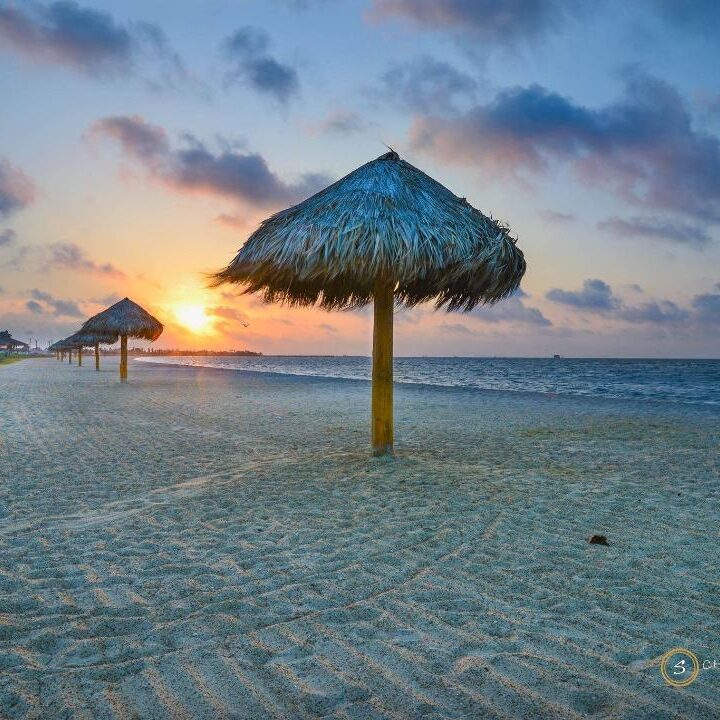 Contact Us
Email
[email protected]
Phone
361-765-4583
Address
612 North Wood Street
Rockport, TX 78382